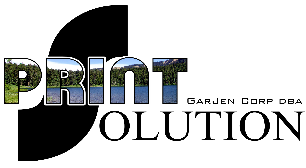 OUR SERVICES
From collaboration to on time delivery, we take care of all aspects of your printed projects…efficiently, affordably and dependably. We provide the services our clients need to streamline operations and realize overall budget reductions. We also make sure our clients expectations are not only met, but exceeded. Frankly, our clients are spoiled…just the way we want them. It's the foundation of our business model. They have come to expect remarkable results in remarkably short periods of time, because that is exactly what we provide. Check out our services…and prepare to be spoiled.
• Graphic Design
• Printing Services for Both Small and Large Format
• Web Printed Products
• Promotional Product Development
• Complete Bindery Services
• Mailing Services
• Geographic and Targeted Mail Lists
• Ad Creation and Distribution
• Business Form Creation, Printing and Warehousing
• Vehicle Wraps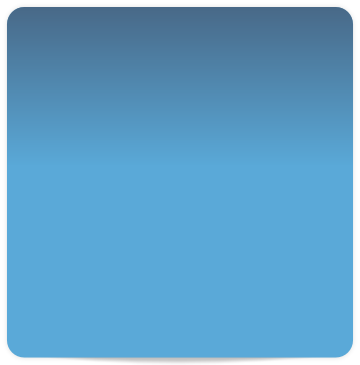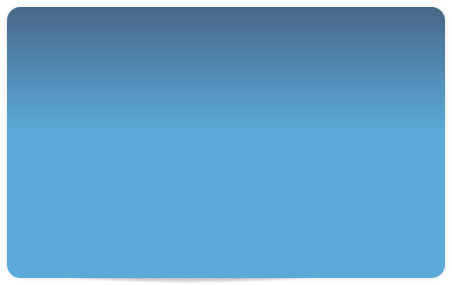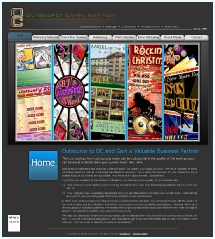 OUTSOURCE COMMUNICATION
If you are a small to mid-size company that currently has a marketing department or would benefit from the service of a marketing department but can't justify the expense, check out our sister site over at OutsourceCommunication.com and find services that
will power your
venture.
FULL SCREEN PACIFIC NORTHWEST IMAGES
Print Solution is located in the Seattle/Tacoma area of Washington State in the Great Pacific Northwest. Situated at the foothills of the Cascades, Enumclaw is on the doorstep of some of the most beautiful scenery in the country. Being an avid photographer, wall calendars featuring this magnificent beauty, was a natural promotional product development to offer our clients. Our offering has expanded, since those early days, to include Bingo and Casino cartoon calendars, Native American art and, with the growth of online image banks, to include just about any theme a client can dream of. The calendars we offer are high quality, made in the US and have received rave reviews from our clients and their customers & players.
PO. Box 7192 • Bonney Lake, WA 98391
Phone: 253-261-2163 • Fax: 877-525-3633
printsolution@comcast.net • www.garjencorp.com
Print Solution is a member of GarJen Corp.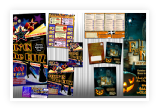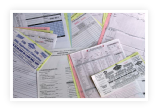 Marketing
Materials
Utilizing dozens of professional, wholesale vendors from around the country, Print Solution provides every sort of high quality, affordable, printed marketing materials that can be designed. Clients are always very impressed with the quality and very happy with the price. We also specialize in getting the turnaround times they need - - delivered on time, every time.
Business Forms
From design to delivery,
Print Solution can handle all aspects of your business form management including inventory storage. Working with the largest wholesale form printers in the country, you can be assured your forms will be of the highest quality and delivered on time every time. Their state of the art facilities also offer complete fulfillment services and just-in-time shipping options.
Bingo Materials
In need of one item with a quick turnaround or looking for a dependable source for all of your printed product needs? Print Solution will provide the highest quality products and cost effective pricing.
With 20 years of bingo experience, we speak your language. What can we do for you?...EVERYTHING!
Visit our 2 bingo websites at: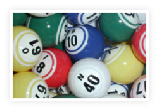 Interested in an Affordable Mobile App For Your Business To Improve the Connection With Your Customers & Players?
Visit Our Sister Site HERE For All The Details.