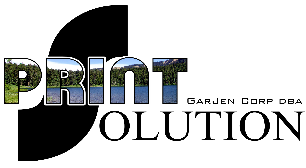 MARKETING MATERIALS
We design and produce all forms of traditional and innovative marketing materials. Working with dozens of partners around the country, we can supply virtually every printed product currently available. The idea is to make it convenient for all of our clients to have just one source for all of their printing needs.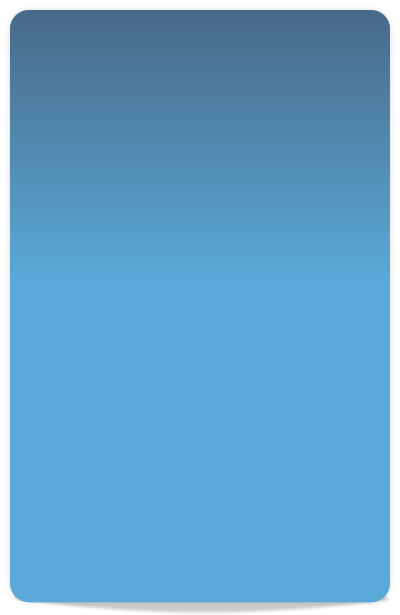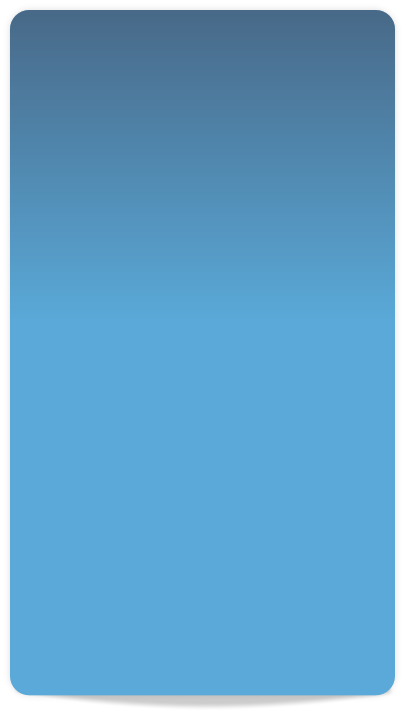 • Brochures
• Mailers
• Newsletters
• Retail Flyers
• Flexi Catalogues
• Coupon Books
• Postcards
• Magazines
• Envelopes
• Letterhead
• Booklets
• Tickets
• Tent Cards
• Booklets
• Catalogues
• Door Hangers
• Flyers
• Rack Cards
• Table Tents
• Presentation Folders
• Broadsheet Newspapers
• Tabloid Newspapers
• Menus
• Business Cards
• Roll Labels
• Table Tent
• Posters
• Signs
• Banners
• Billboards
• Murals
• Yard Signs
• Outdoor Flags
• Booth Displays
• Transit Shelters
• Mobile Billboards
• Bus Transit & Trolley
• Taxi Media
• Wallscapes
• Roll Up Floor Banners
• Street Pole Banners
• Banner Walls
This is just a sample of the small format items that can be created. Already have printer ready design files? Give us a call for a printing quote. Our competitive prices on professional quality products can rarely be beat.
An important part of most marketing campaigns includes large format materials. While maintaining the continuity of design in client campaigns, there are many large format options available to enhance the effectiveness of getting your message to your audience. New, innovative, promotional large format products have been popping up regularly over the last few years. And the trend promises to continue. We work with our clients to determine what fits best in each of their unique circumstances with a firm eye towards effectiveness. It often takes outside the box thinking and a new approach to achieve the desired results. The new large format materials now available, are a perfect new alternative.
We have searched out and partnered with professional, wholesale vendors from around the country who provide the highest quality & most competitive prices available. The quality of product and the competitive prices is what makes Print Solution the perfect business partner. We will make suggestions and provide money savings tips that can add up over the years. With our mailing service vendors, the design, production and distribution process is seamless.
Clients also appreciate having just one invoice at the end of the month as opposed to dealing with dozens.
It is efficient for many reasons to have one partner you can count on to ensure all of your marketing materials are done correctly and on time. In addition to continuity of design, we work with our clients on production timelines for each project to ensure the intermediate steps are done on time to allow sufficient time for final production and on-time distribution. MEETING DEADLINES IS A MAIN PRIORITY. We do our part to ensure this goal is met. Design and proofing turnaround times are the shortest in the industry. And RUSH production options are often available. Using Print Solution means saving time, money and feeling good about the final results… And we make all of our clients feel good… and look good.