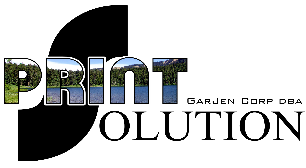 Their combined warehouse/distribution center, forms management service and fulfillment service is unique in the industry.
Their warehouse and distribution centers can:
• Store product and ship it to you on a just-in-time basis
• Receive and store outside products to be integrated with products we produce for you
• Stock and mail fulfillment items (literature, binders, balloons, coffee cups, pens, etc.)
• Ship assembled product wherever and whenever you need it, with the shipper of your choice
• Track your jobs via computer, automatically restocking inventory and providing you with instant job or inventory status.
To arrange a tour of the warehouse or for more information about our warehousing and fulfillment services, give us a call.

Partnering with large, wholesale, business form printers, we are able to offer our clients professional forms at competitive prices that helps keep their overhead costs in line. We offer complete forms management saving clients time and money and preventing shortages. Here is just a sample of the forms available.
Products and Capabilities
• Continuous and Unit Set Forms
• Cut Sheets/Laser Forms
• Wrap Around Books
• Checks
• Bar Codes and variable Imaging
• Label/Form Combinations
• UV Printing
• Integrated Labels/Cards
• Snap Sets
Services
• Computerized Pricing and Job Tracking
• Full Warehousing Services
• Bulk storage
• Pick and Pack
• Online Withdrawal, Status Inquiry
• Computerized Composition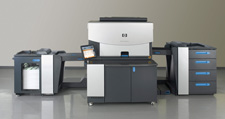 For those projects that require warehousing, our vendors have state-of-the-art facilities that offer bulk storage with several release options. Their fully computerized operation can handle pick and pack and integration of outside items stored for your customer's total fulfillment needs.